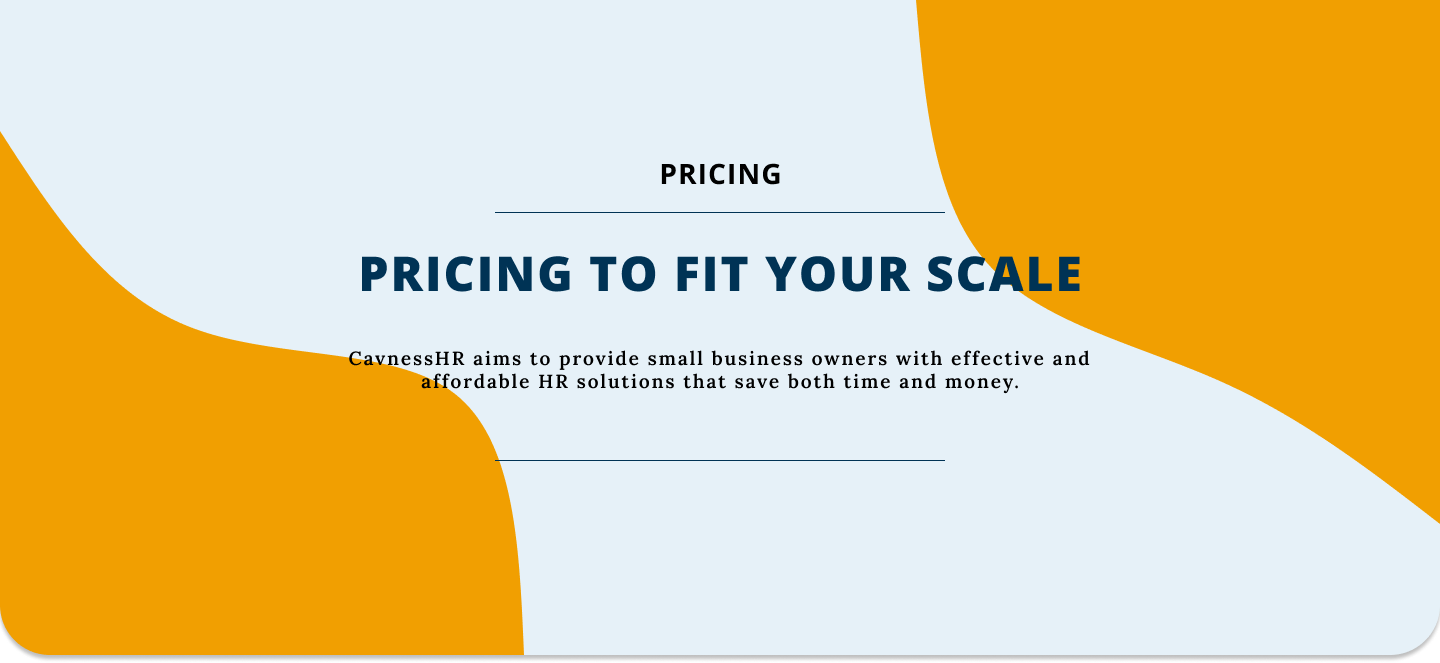 Each year it is estimated that small businesses and starups lose $27B or $10,000 per employee. It is estimated that small business owners and startup founders spend 25% of their time on HR related items. Time better spent taking care of their people, customers, and building their business.
⬇️ EVERYTHING INCLUDED WITH YOUR PLAN
⬇️ HOW MANY EMPLOYEES ARE ON YOUR TEAM?